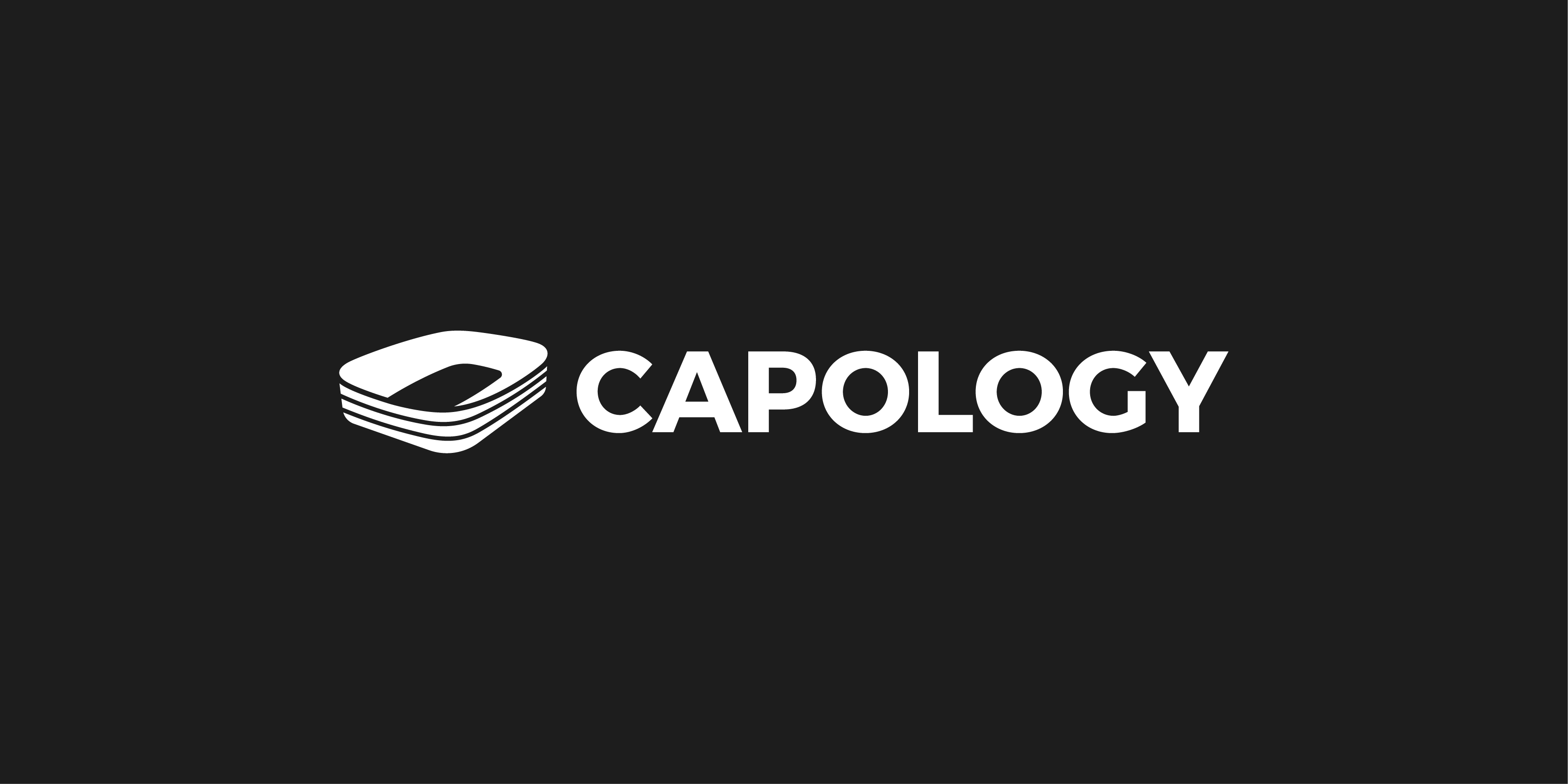 What is Capology?
By definition
Defined simply as the study or science of salary caps in sports, capology is more well-known than it is well-understood. In reality, it's anything, but simple. The intricacies and legal jargon are enough to stop most people in their tracks. Learn one sport and you basically start from scratch with another. Heck, some leagues don't even have a salary cap at all.
What's constant through all professional sports, however, is the need to understand how everything works financially. Understanding how a league and/or team operates in a financial context helps not just teams themselves (obviously), but also anyone working in the periphery as well as the casual fan.
The more informed sports agents are, the better he or she can negotiate contracts for their players. The more informed media members are, the more he or she can inform the casual fan. The more informed casual fans are, the less wild and crazy trade scenarios he or she shares on social media... Ehh ok, maybe not this last one.
So then, what is Capology?
Capology is a vision I had many years ago. I won't get sidetracked with the who, what, why, and when, except to say, that after many many years, it's finally happening.
As it stands today, Capology is an online database of sports salaries. We've launched with 11 leagues, representing every major professional sport in the US and Europe, including the NBA, WNBA, NFL, NHL, MLB, MLS, Premier League, Serie A, La Liga, Bundesliga, and Ligue 1. Over time, each of these leagues will grow as the company gains more data, insight, and expertise.
In the coming year, we have plans to expand to new countries, new leagues, new sports, and whenever possible, more women's sports. This is just Phase 1.
Phase 2 will expand Capology's reach beyond just a sports salary database. Here's a sneak preview of what's to come in Phase 2: 10 years of financial statements from Italy's S.S.C. Napoli.
Soon, financial statements just like Napoli's will be made available for every first division soccer club in Europe. We expect to launch Phase 2 in early 2019, along with Capology memberships and other exciting features.
Then comes Phase 3... Phase 3 is the key to Capology's long-term success and the single reason why I gave up everything to build and start this company. You'll have to stick around to learn more about Phase 3 and our progress, but I'm incredibly excited for what's to come in 2019 and beyond. Thank you for reading. Thank you for visiting.
Merry Christmas and Happy New Year to all. Follow us on Twitter and Instagram (@capologyDB).